Find a Sales Agent in DACH
" D " DEUTSCHLAND, " A " AUSTRIA, " CH " SWITZERLAND
When you're ready to expand your product or service into the DACH (Germany, Austria and Switzerland) market, we're here and ready to help you to offer an attractive, quick and cost-effective market entry.

- Are you a business, based outside Germany?
- Are you looking to enter the lucrative "DACH" market?
- Are you considering using Sales Agents?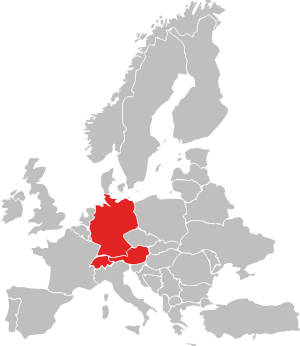 We are a techno commercial service within the process chemistry industry sector. Coating industry, plastic industry, specialty chemical industry.
We are ready to help!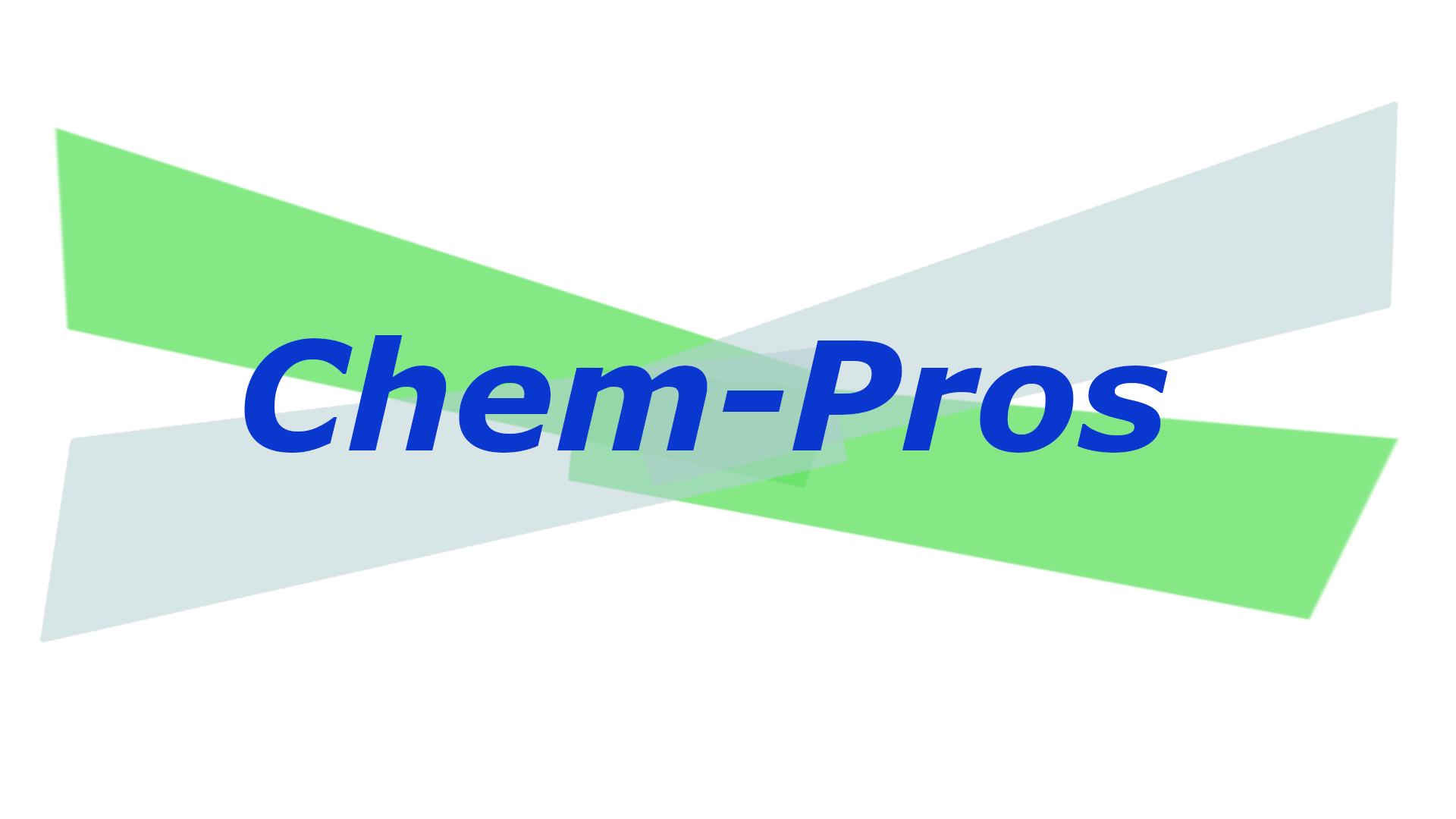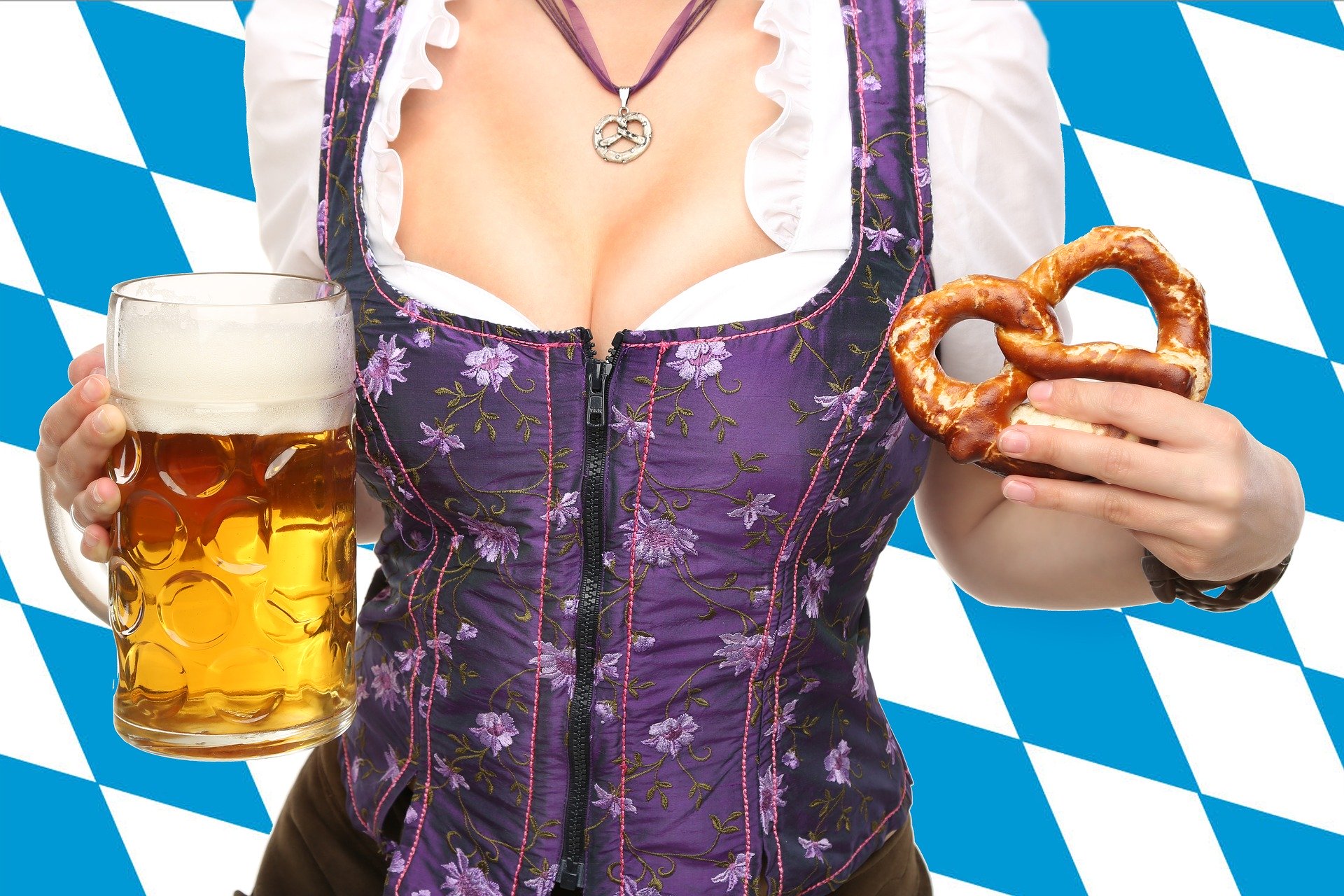 Local sales and technical support
---
As a manager of a medium sized company within the Coating, Plastics and Specialty Chemicals Area do you still feel uncertainties surrounding the future? Will your company be able to compete in the EU market without the support of somebody from Germany? Maybe our offer could be for your interest.
Our service shall act as a customized service extension of your organization. It is up to you to decide, if you want a dedicated contact person in Western and Central Europe, or a technical sales person. If you want a local European sales office, we are ready to provide your company with practical support.
Process Industry
Marketing & Sales Agency
---
Our Team will ensure that your business in Coating Industry, Plastic Industry and in Specialty Chemicals Industry is being properly represented.