Chem-Pros beyond Brexit.

Reimagining the next normal.
In mid-2016, UK voted in a referendum to leave the European Union, we as Chem-Pros, were asking ourselves, can we offer a service that overcomes the problems that impacts UK based companies in our business area?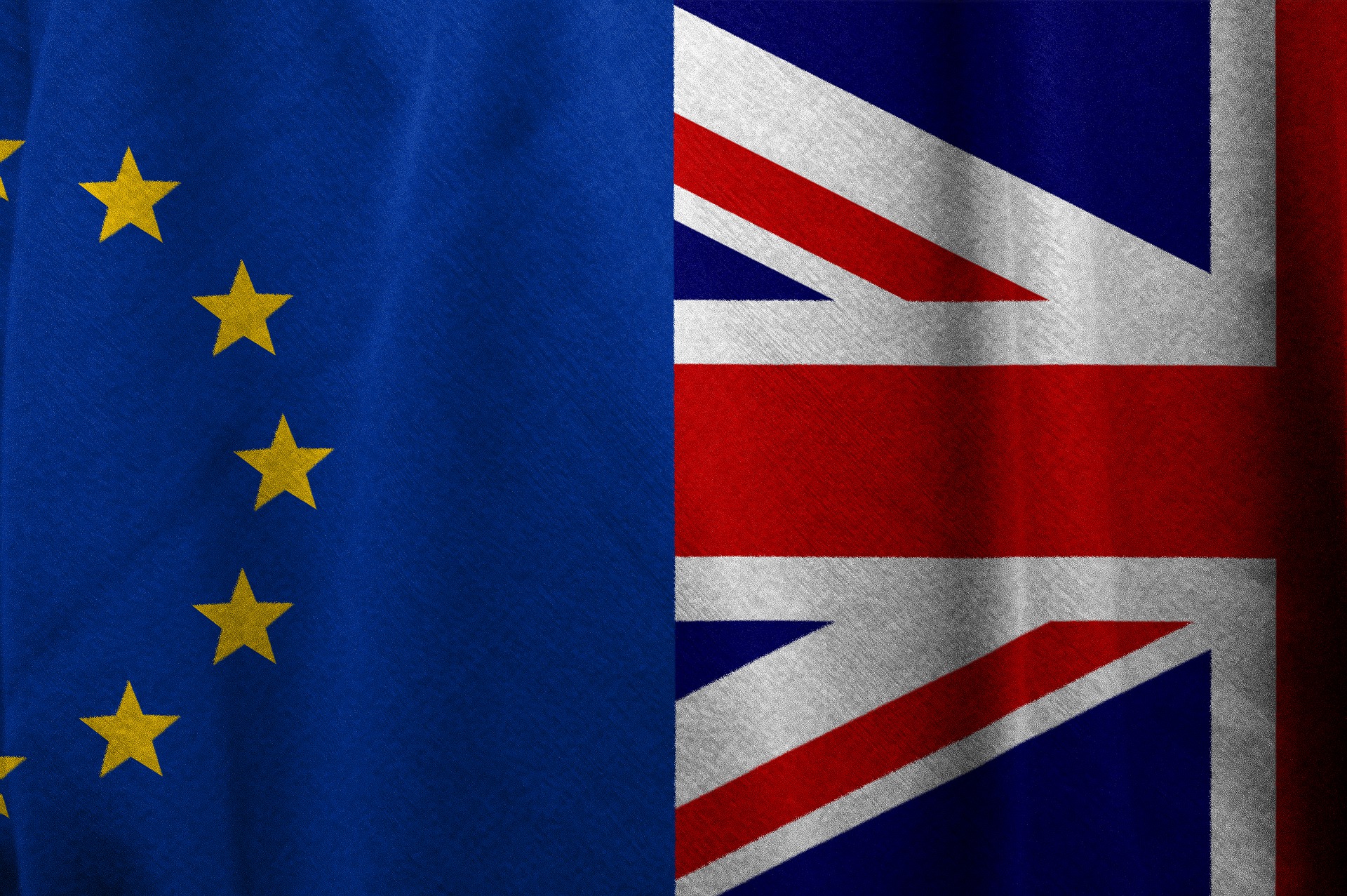 In 2020 UK has left the EU, but that's not the end of the Brexit story. Some 60% of the UK's chemical exports go to the EU. We believe that Uk based companies successful businesses at the continent, is in need to work closely with customers, clients and prospects and systematically engage beyond the supply chain.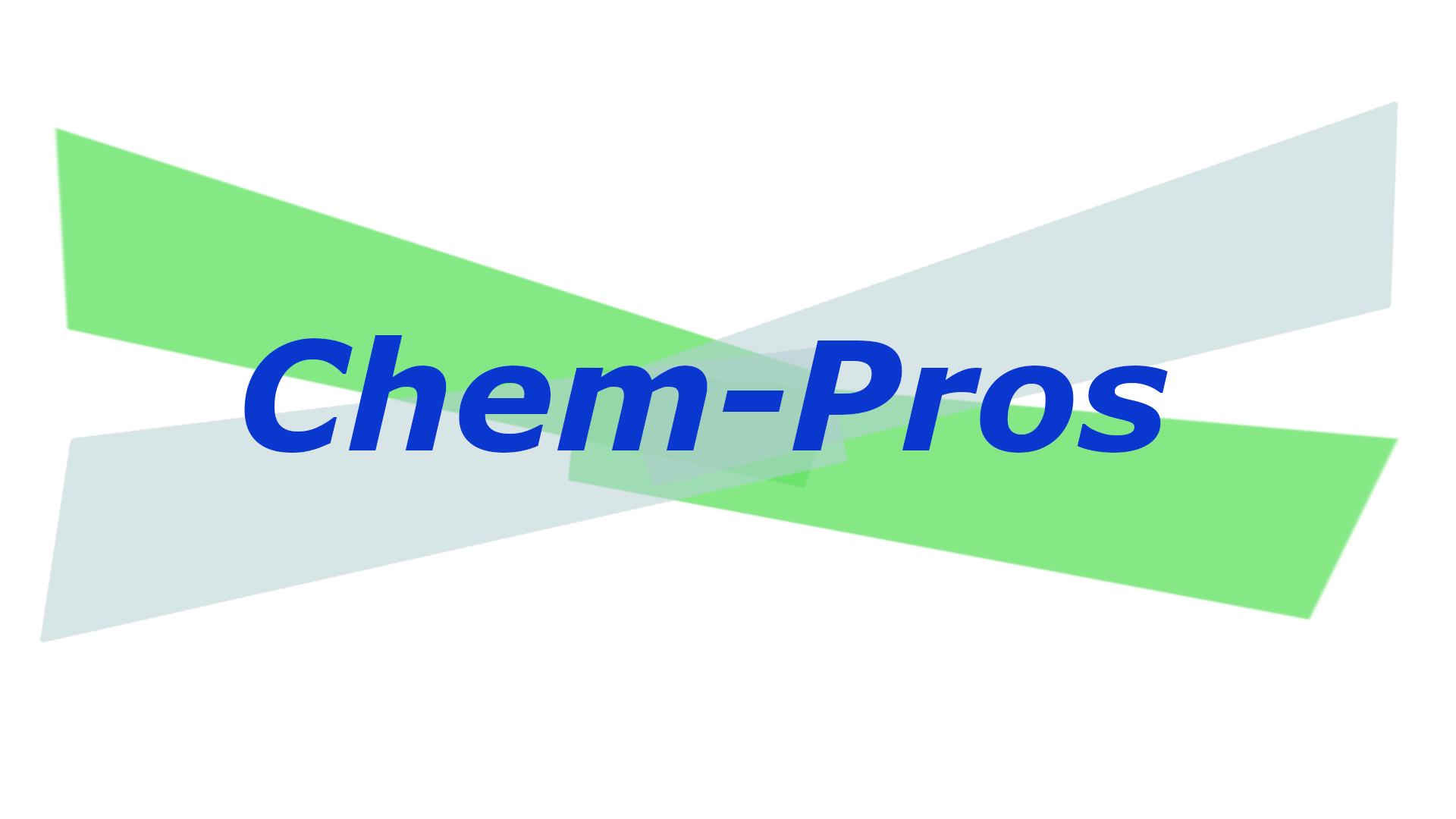 COVID-19 has destroyed lives and livelihoods and continues to do so in many communities around the world. Although the full impact of the pandemic is far from certain, it is already clear that its economic consequences are serious. For UK business leaders thinking about how to respond, caring for their customers on the continent must be a top priority.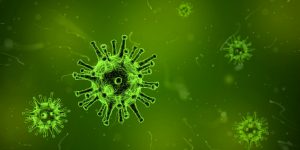 It is time to redefine your sales approaches

and establish agile go-to-market models that

meet your customer circumstances and expectations.

We are ready to help.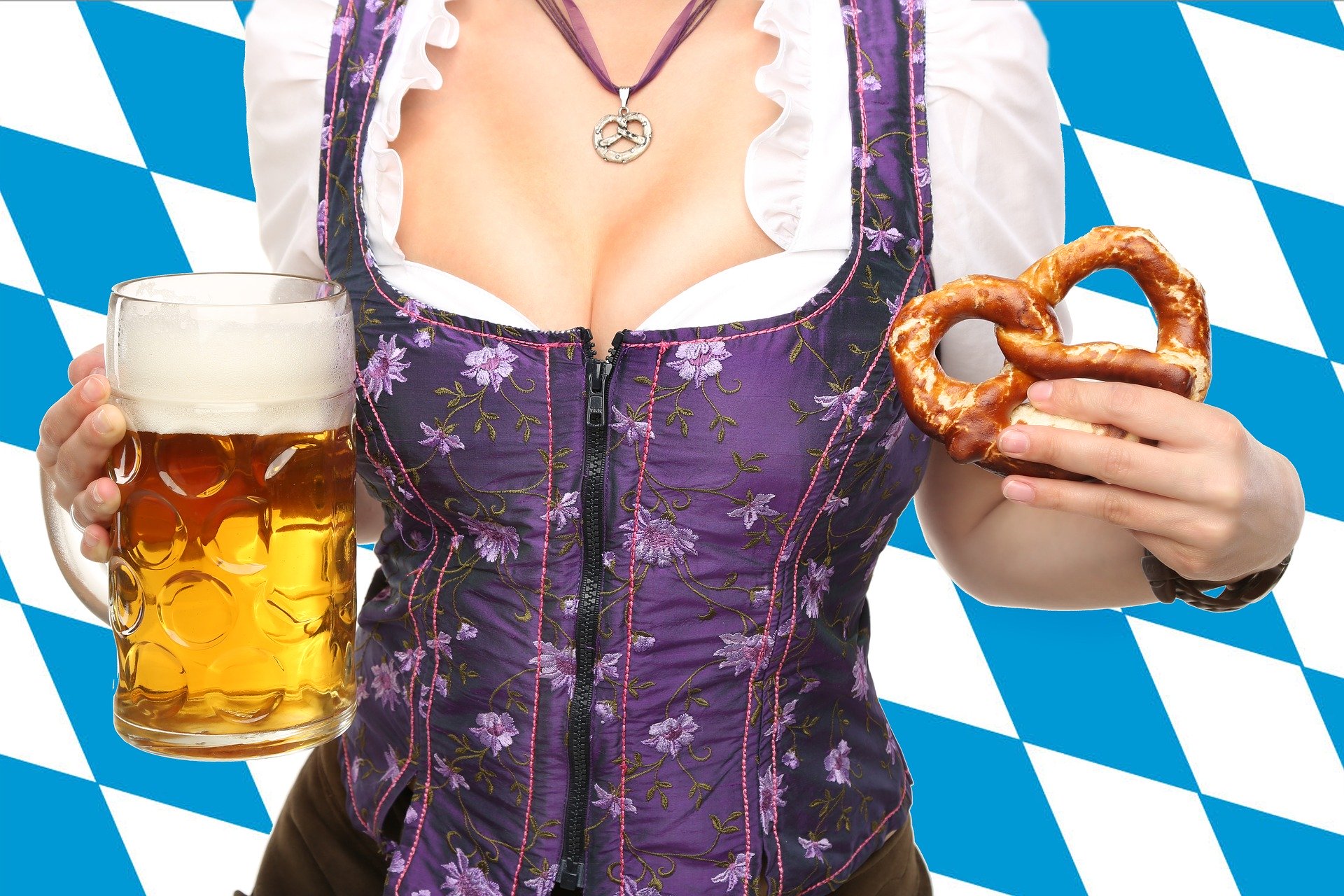 Local sales and technical support
---
As a manager of a medium sized company within the Coating, Plastics and Specialty Chemicals Area do you still feel uncertainties surrounding the future?
Will your company be able to compete in the EU market without the support of somebody from the continent ? Do you see your customers' buying process shifting away from UK?
Maybe our offer could be for your interest. Our service shall act as a customized service extension of your organization. It is up to you to decide, if you want a dedicated contact person in Europe, or a technical person. If you want a local European sales office, we are ready to provide your company with practical support.
Process Industry
Marketing & Sales Agency
---
We help UK based manufacturers to identify, attract, engage and drive sales opportunities with ideal-fit customers in Europe. Whereas our focus is in Germany & Austria.
Our Team will ensure that your business in Coating Industry, Plastic Industry and in Specialty Chemicals Industry is being properly represented.